We Use What We Sell
Turn to a trusted lawn mower store in Morristown, VT
A new lawn mower is a big investment, so it only makes sense that you'd want to be picky about which model you select. If you're interested in purchasing an American-made mower that will serve you well for years to come, you should make Robert & Sons Lawn Care your go-to lawn equipment supplier in Morristown, VT, serving the Montpelier, VT area.
We sell, repair and use Bad Boy Mowers because they're sturdy, reliable and they get the job done right. Visit our lawn mower store today to browse in-stock models.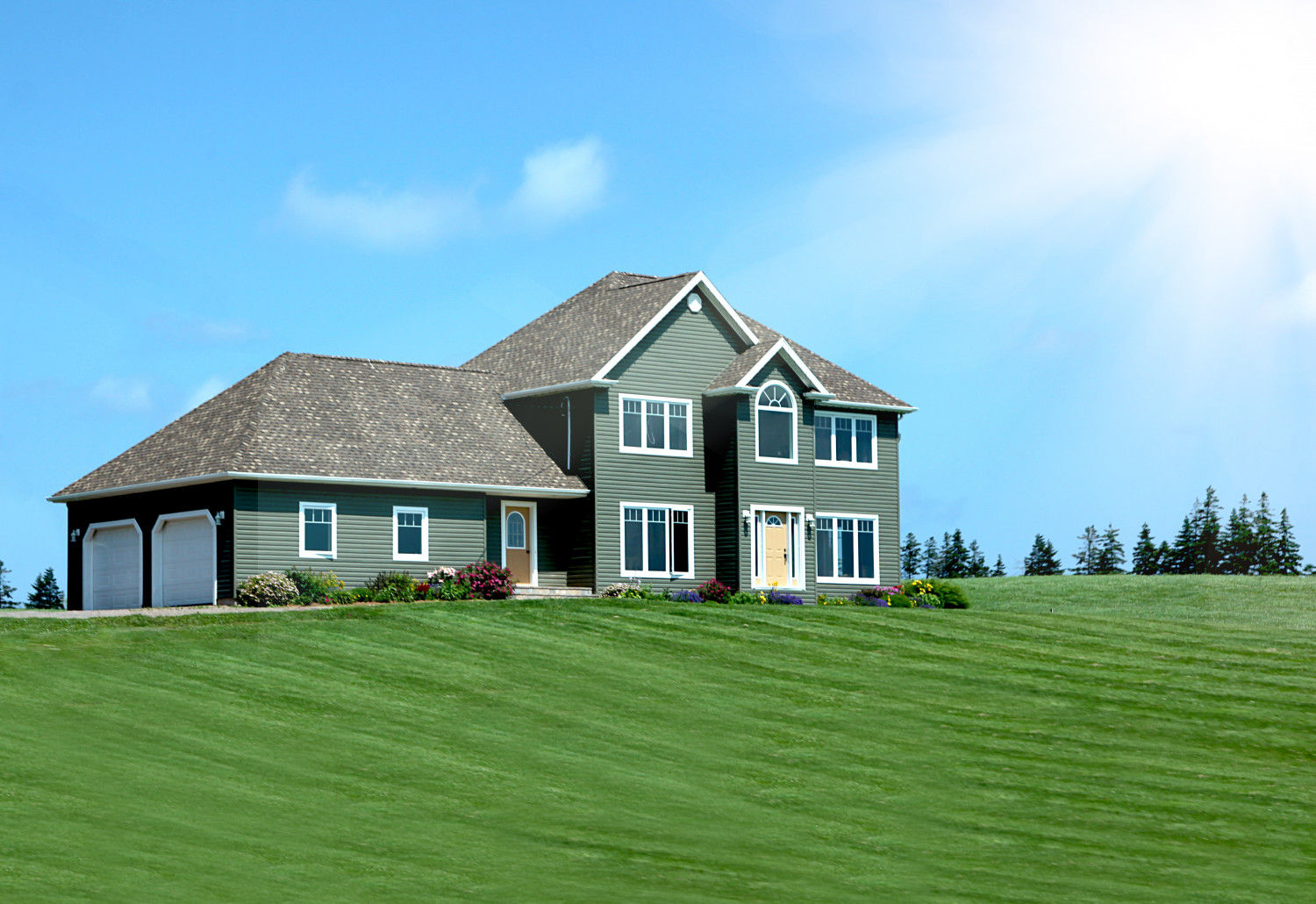 Let Us Take Care of Pesky Lawn Chore
If you'd rather not spend your time mowing, we'd be glad to help
What makes Robert & Sons Lawn Care a great choice?
You don't have to look far to find a premier lawn mower store in Morristown, VT. Robert & Sons Lawn Care is:
Experienced
we've been in business for over 20 years
Local
we're proud to serve our local community
Dedicated
we treat all our customers like family
In addition to acting as your lawn equipment supplier, we can also provide lawn maintenance services. Call today for a free project estimate.
Rely on us to meet all your lawn care needs
Wondering what all our pros can do for you? We provide:
No matter what you hire us for, we'll go the extra mile to impress you.